Stream IIOT Capabilities
Connect, monitor and manage your assets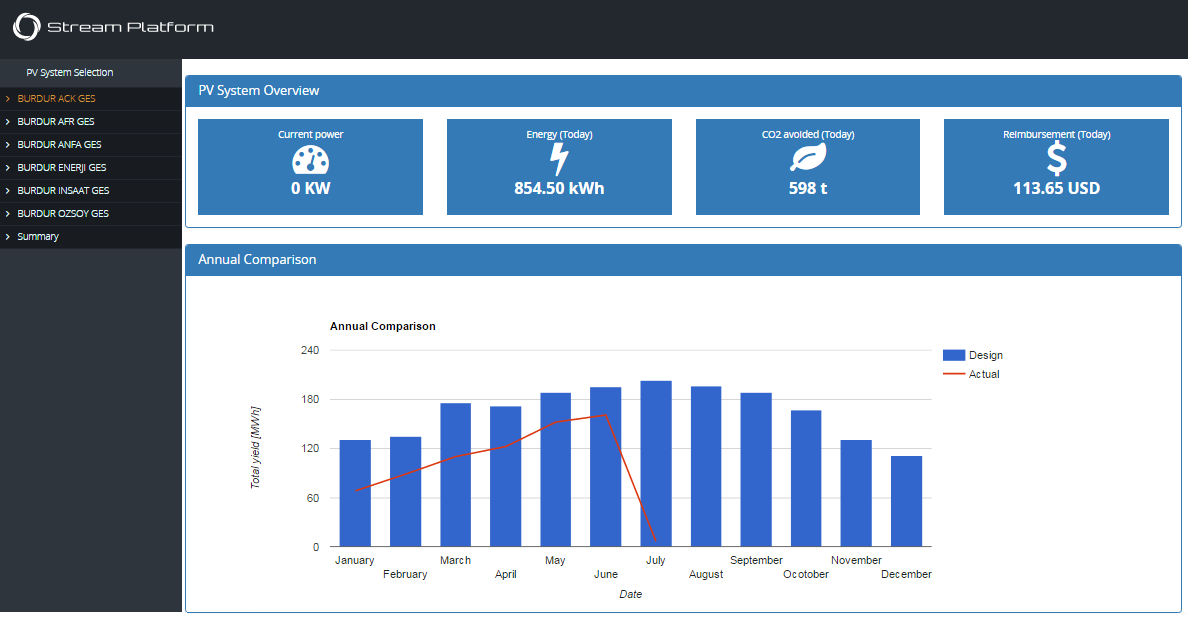 Instant Access to Your KPIs
Wither you're connecting your remote assets or processes, their KPIs are updated in real-time for max performance management.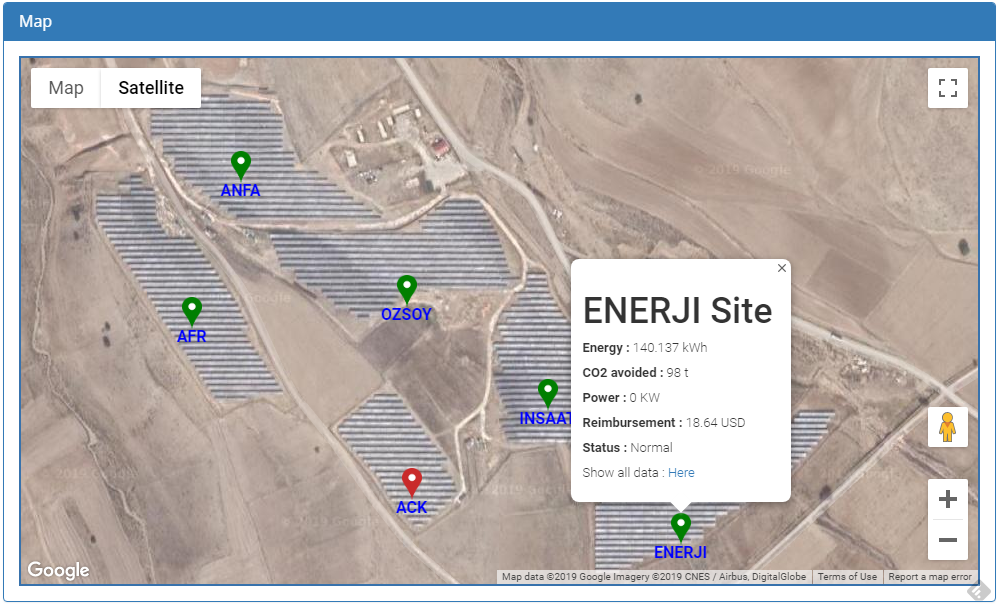 Visualize on Google Maps
Navigate and locate your assets through a list or a live map. Indicate assets health status using colors and know more through detailed popups.
Compare and Analyse
Plot historical information and compare them to design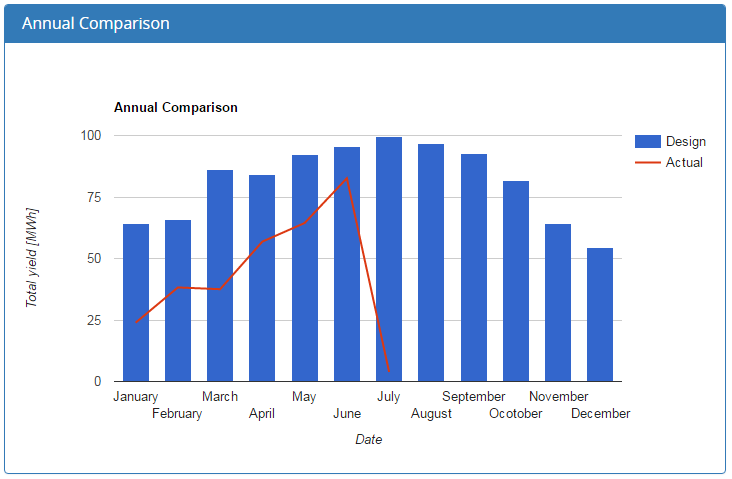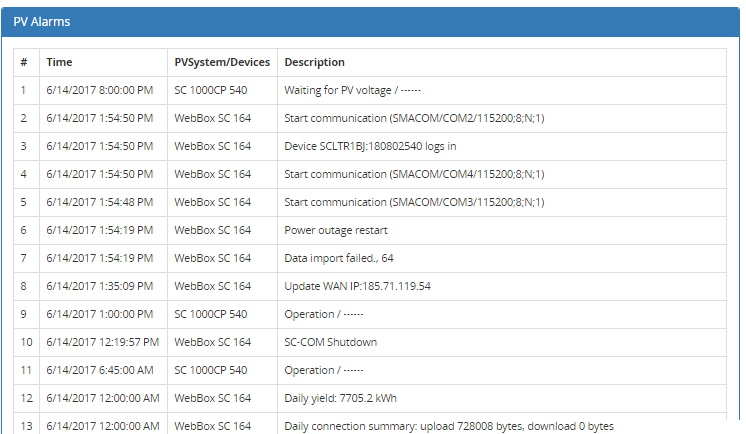 Alarms and Alerts
Track and monitor all abnormal conditions and analyse them for better maintenance management and product development.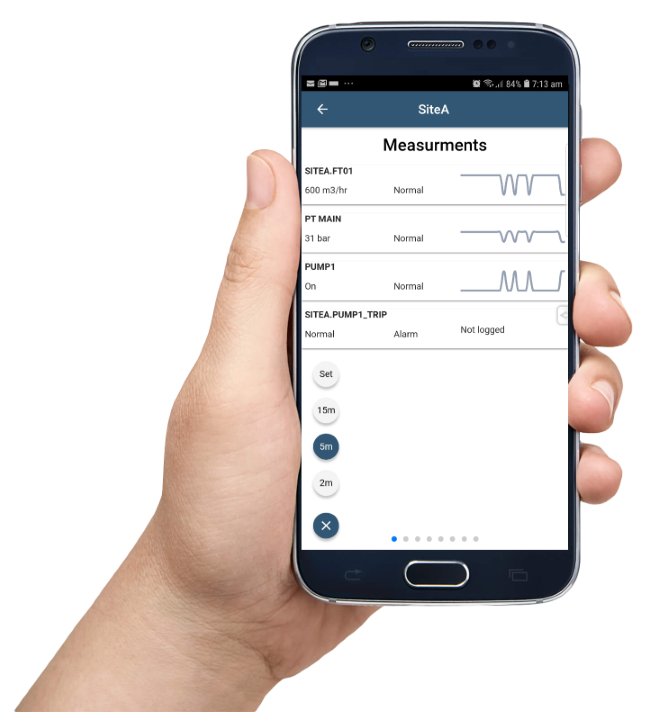 Swipe to Monitor
Access your assets and processes status from anywhere … anytime.
Summarize and Report
Consolidate and group meaninful information in one list.